Written by Derek Alessi, Ph.D., founder of Strength Genesis
As much as I think the world of the new SG Omega-3 Fish Oil, it's not magic….It's science.
In my opinion, if you had to rate the #1 supplement that gave the most overall benefit to improve your health it would be molecularly distilled cold-pressed Omega-3 Fish Oil. duży lotek zakłady online
Molecularity Distilled Cold Pressed Fish Oil!
Assists in Body Fat Management
Lowers Triglycerides
Lowers Blood Glucose
Lowers Insulin
Softens the skin, hair, nails
Repairs blood vessels
Strengthens the heart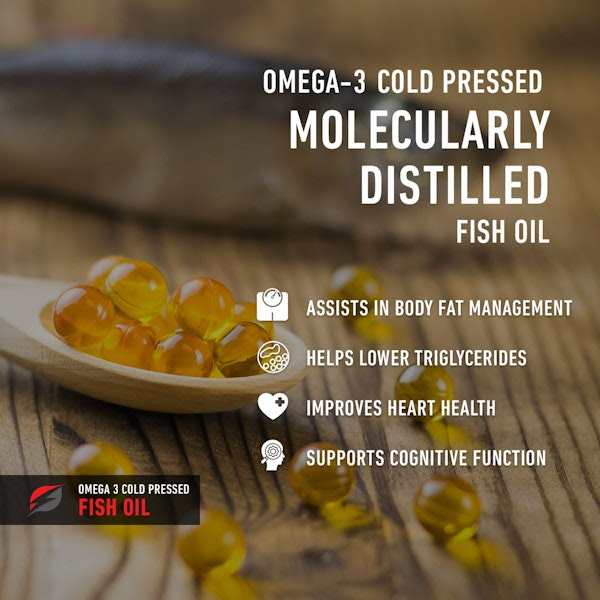 Strength Genesis Omega 3
The strongest combination of EPA/DHA Fish Oil on the market.
Molecularly Distilled Cold Processed protects the Omega-3 (good fats)
Dosage is based upon body weight:
Under 100lbs – 1 soft gel capsule per day
100-150lbs – 2 soft gel capsule per day
150-200lbs – 3 soft gel capsule per day
200lbs or more – 4 soft gel capsule per day
Time of day:
Option – 1 (all in AM)
Option – 2 (Split AM/PM)
Compare
Strength Genesis Omega – 3 Molecularity Distilled Cold Pressed Fish Oil
Prescription Lovaza Fish Oil: $645.00/month
Strength Genesis Website Retail Price: $69.99
Strength Genesis Website Sale Price: $59.99 (save $10
Buy Now: SG Molecularity Distilled Cold Pressed Fish Oil
The prescription Lovaza above is great fish oil. However, you need a prescription and even with good health insurance, it's a fortune (approx 0 to 0 per bottle). gry hazardowe za darmo maszyny
Offers the benefits of prescription at a fraction of the price
No prescription needed
(Limited time while supplies last)