Today is another new day.
Time to set the tone and do what's right for you.
I've been asking for clients to send me questions and pictures.
And many of you have. Thank you and keep them coming!
However, I receive one on Tuesday that caused me to think…..
This client said she has not been eating well, exercising at all and had no routine.
Many days, unmotivated to change out of her pajamas or take a shower.
She felt like she lost her energy but even more so, lost her way. gaminator 777 bonus code 2020
While weight gain is increasing, so too is depression.
While I am not a psychologist, and am not making quick work of a possibly major concern, I do know we all perform better when we have a routine. hill fogadóiroda
And maybe the biggest thing this Covid-19 Pandemic has caused is that it stripped us of our routine. Please watch the video above. I made it for you as a lesson and as a blueprint to structure your day at this crazy time and to have some semblance of a routine. While this health scare may have temporarily disrupted our routine, we will not let it permanently disrupt our purpose. nomini kaszinó online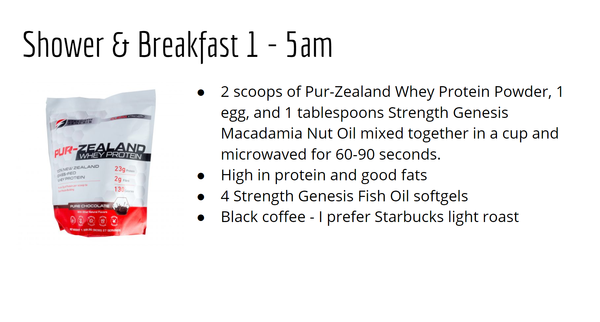 Your routine may look nothing like this. And that's okay.
It's just to provide a template to follow.