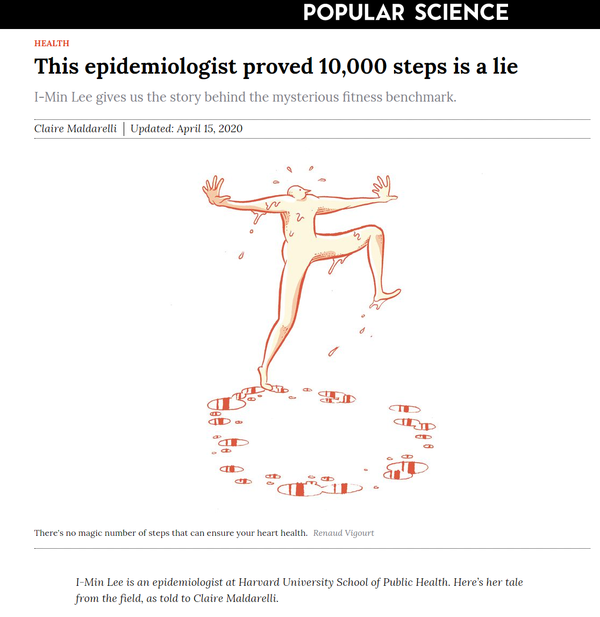 And it increases your metabolism EVERY day, not just on the days that your exercise.
So please make sure that you are doing at LEAST three days per week of strength training.
I understand you are currently limited without access to Dr. Derek facilities and staff.
But hopefully, you've been doing the workouts that I have sent and you are at least maintaining your lean muscle tissue. sportfogadás toto tippek
If you have not been, please start now. kaszino online
My hope is we're nearing the final turn in the 'NY State on Pause' program and can all safely go back to our activities on a cautious basis.
Please do your part in setting a positive tone during this time.
Please stay safe, wash your hands, choose to develop more skill and insight, and care for those you love and yourself.
I hope this helps.
It is my pleasure helping improve your health & fitness!!