For many people, this is a 'Lazy Week.' I get it.
The rationale is understandable and predictable:
It's the Holidays
Work is either low key, part-time or off entirely
School (even Remote Schooling) is off
There is no overwhelming direction to this week. Consequently, the idea of hanging out in P.J.'s all day and eating left-over Xmas cookies is enticing.
And while I do think there is a time and place for everything, please resist the temptation and save it for New Years' Eve/Day.
As I wrote about on Friday (the day after Xmas) as being the most important day of 2021 in terms of getting back into a daily routine, developing good behaviors and keeping insulin from skyrocketing, the same goes for this week.
As we pivot and move on to considerably better times, I would like nothing more than for you to have a FRESH START towards your weight loss goals with an amazingly healthy and fit 2021.
My 2021 wish to you as your 'health and fitness adviser' is watch the mindless DRIFT this week.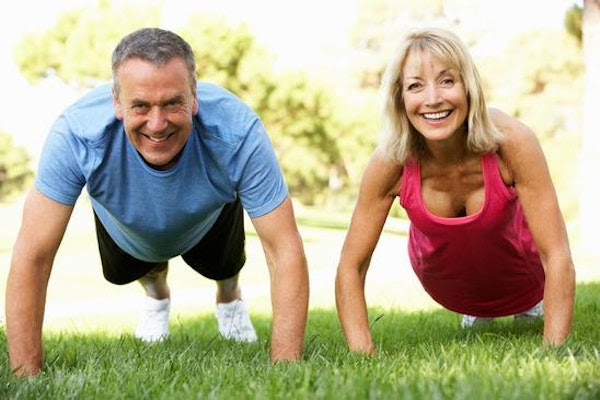 There is a strong pull – and I think you know that because you've experienced it all before.
But, there is also a way to excel with long-term success.
It starts with TODAY.
Follow this Simple Strategy:
Awaken – around regular workday times (try to resist sleeping in)
Workout – Fasted is best. This is harder the day after over-eating. gaminator nyerőgépek You'll crave food even more because of fluctuating Glucose and Insulin levels. Physcial activity and an exercise plan are good ways to reach your fitness goals.
Protein – Translates in Greek to 'First Importance.' Drink SG Grass Fed Protein for breakfast or in between meals as a perfect snack.
Water – Drink 1/2 your weight in ounces per day, i. tippmix.hu/sportfogadas e. 160lbs person = 80oz/day
Meals – Plan out your grocery shopping with healthy food. Protein and Veggies cooked in Australian Macadamia Nut Oil will keep you feeling full and satisfied.
Desserts – You've had enough for now. Let's wait until New Year's Eve. niké sportfogadás
Omega 3 Fish Oil – 'The Secret Weapon.' Lowers blood sugar, blood pressure and helps overcome cravings and stick with healthy habits. Must be Molecularly Cold Processed Omega Fish Oil before bed