When is the best time to take ACV?
A number of clients asked me this week when they should take the Apple Cider Vinegar. blöff fogadóiroda Is it before bed, with meals, or a good idea to drink Apple Cider Vinegar morning? niké.sk sportfogadás
And the answer is: It depends.
Here are the scenarios:
1) Before or after a meal:
This is the most common method as it aids in digestion.
It also helps slow down gastric emptying, which can help you feel full longer.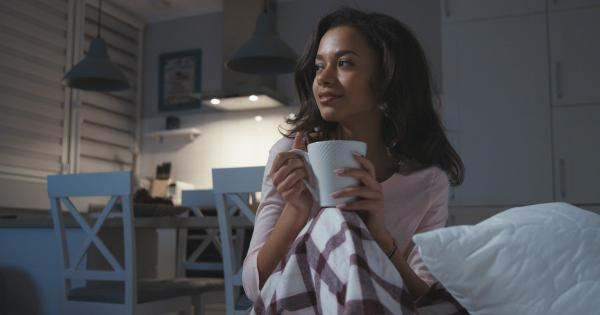 2) Before Bed
May be the most effective time to lower glucose and insulin
For example, one study in people with type 2 diabetes found that taking 2 tablespoons (30 ml) of apple cider vinegar at bedtime for 2 days reduced fasting blood sugar levels by up to 6% (7).
Studies have shown, adults with obesity drank a 17-ounce (500-ml) diluted apple cider vinegar beverage with 1 tablespoon (15 ml), 2 tablespoons (30 ml), or no vinegar daily. After 12 weeks, the vinegar groups weighed significantly less and had less abdominal fat than the control group (8).
Fresher breath in the morning as it is a strong antibacterial and anti-fungal agent.
Bacteria don't grow well in acidic nature environments, so if you're prone to bad morning breath, using diluted ACS and gargling a solution of 2 tablespoons (30 ml) of apple cider vinegar and 1 cup (237 ml) of warm water may help (2, 3). There are two downsides to taking ACV before bed: 1) It may interfere with other medications, especially diuretics for high blood pressure2) A person who experiences reflux may have an issue if they lay down too soon after consuming Apple Cider Vinegar. What do I recommend? Take it the time of day you prefer and take apple cider vinegar every day for health benefits. online sportfogadás magyarországon I honestly don't think it will make too much of a difference if it is taken at meal time or bedtime, provided your nutrition is on point.
Not all Apple Cider Vinegar is the same:
In order for it to be a 'Digestive Super Food', help lower blood sugar, decrease body fat and improve overall health. It must be:
Raw Organic Apple Cider Vinegar with Mother
USDA Certified Organic
Verified Non-GMO
Kosher Certified
Unpasteurized and contains the 'Mother' enzymes
Unfiltered and raw apple cider vinegar
Gluten-free formula
I have spent the past 7-months finding the highest rated Apple Cider Vinegar with Mother in the US.
SG Raw Organic Apple Cider Vinegar with Mother
Directions for use:
Common dosages range from 1–2 teaspoons (5–10 mL) to 1–2 tablespoon (15–30 mL) per day mixed in a large glass of water 6–8oz.
Drinking ACV is one option. It can also be used in conjunction with Macadamia Nut Oil as a delicious and healthy salad dressing.