It's not anyone's goal to gain body fat. People have good intentions. In the 27-years I've been in the industry I've met with very few people who didn't want to lose weight and drop body fat. For further evidence, look what happened during the pandemic to home fitness purchases. 
Needless to say, this is an increase on a massive scale – never seen before in consumer history!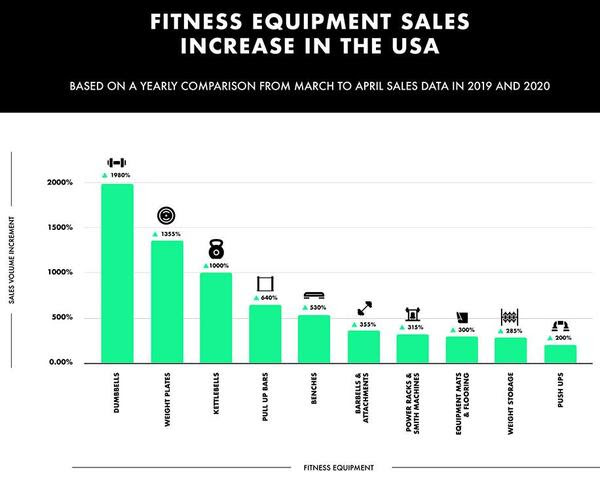 Not just high tech:
Some might say that it was to be expected because of the high tech digital revolution that we are witnessing.
However, look at the chart above:
Dumbbell sales up near 2000-percent!
Weight Plates up 1355-percent!
Kettlebells up 1000-percent
Iron weight and plates aren't exactly high tech.
I believe the intention was clear, people wanted to get fit or stay fit during the pandemic.
Some of these individuals may have been gym, health club or fitness studio members who were trying to keep up with their programs.
Other individuals may have been using the additional pandemic time and income as a motivation to begin a new healthy routine.
So with all of this great intention, equipment and convenient home access with increased available time, there should be some positive results – right? polska słowacja zakłady bukmacherskie
Unfortunately, that was not the case: According to Healthline:
61%  of U.S. adults report weight changes since the COVID-19 pandemic began.
Stress, lack of exercise, unhealthy changes in eating habits, and increased alcohol consumption are all contributing factors. gry kasyno polskie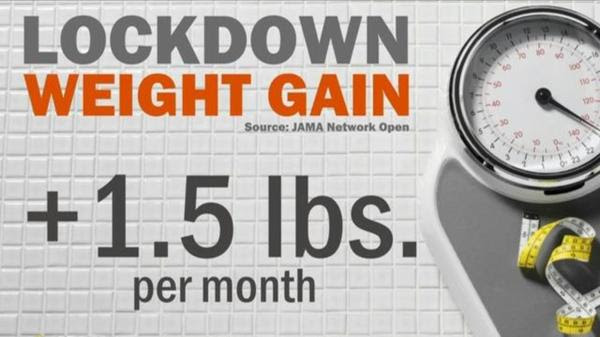 According to Run Repeat
 35.82% of people globally reported they gained weight during the pandemic
40.52% of The United States (highest percentage of people) gained weight during the pandemic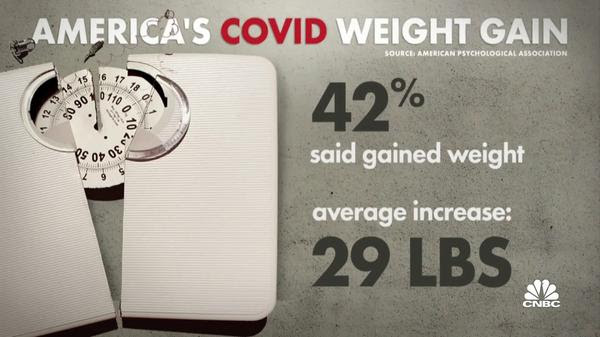 According to American Psychological Association:
42% of U.S. adults said they gained more weight than they intended, and of those, the amount they reported gaining averaged 29 pounds. 
10% percent said they gained more than 50 pounds.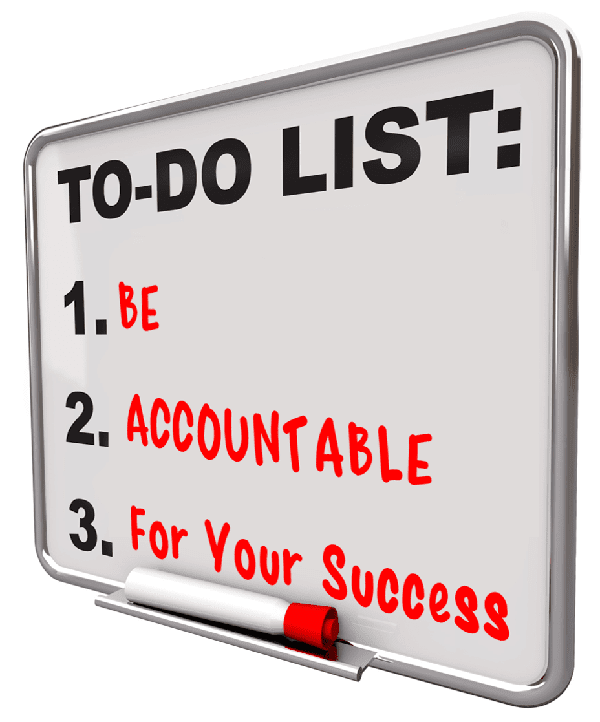 So if it is not good intentions, equipment and time, what is missing? The answer is accountability. Accountability and tracking progress are the key to success. Not just in fitness and weight loss, but in everything:
Career
Academics
Musical instruments
Sports
Family
The list goes on. 
Accountability
We track body fat and pounds of fat every four (4) weeks using a DEXA scanner.
We have regular office visits to assess progress and work strategies for success
Behaviors and challenges are discussed.