Let's Take A Look At Top Seedz Crackers and See How They Impact My Blood Glucose and Insulin!

(Watch video: I ate Top Seedz Crackers)
Let's First Look At The Label.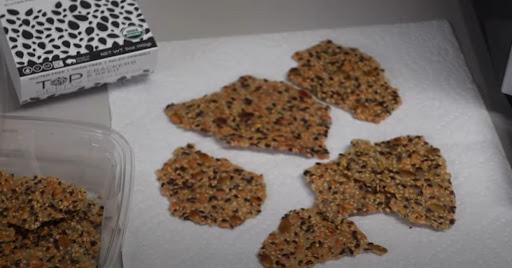 Front Label:
Gluten-Free
Grain-Free
Paleo Friendly
Sound pretty good on the front of the packaging.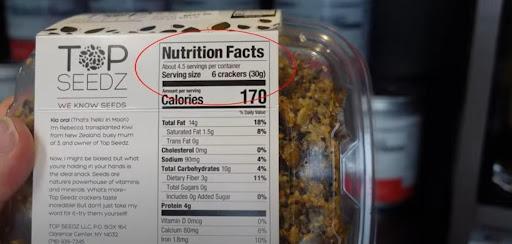 Back Label: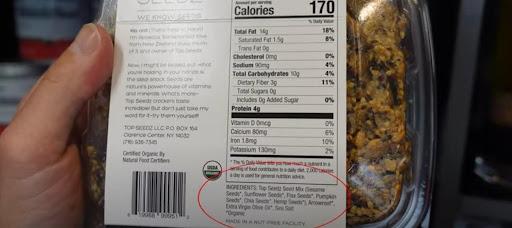 14g of fat
10g carbs
4g of protein
Sounds okay but is a little high in carbs.
I like the fact that fat is the highest macronutrient, this will help with blood glucose level control.
Top Seedz Mix
Top Seedz Seed Mix (Sesame Seeds*, Sunflower Seeds*, Pumpkin Seeds*, Flax Seeds*), Cornstarch*, Extra Virgin Olive Oil*, Sea Salt Serving
Serving Size: 6 crackers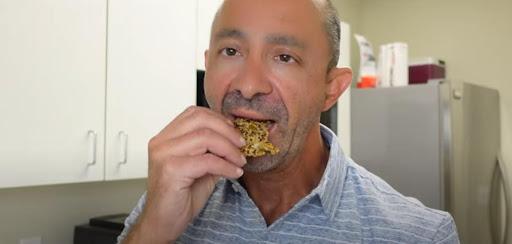 Baseline Blood Glucose:
99mg/dl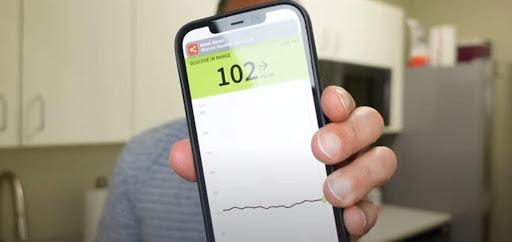 10-min Blood Glucose:
102mg/dl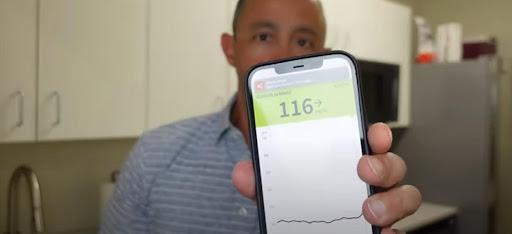 30-min Blood Glucose:
116mg/dl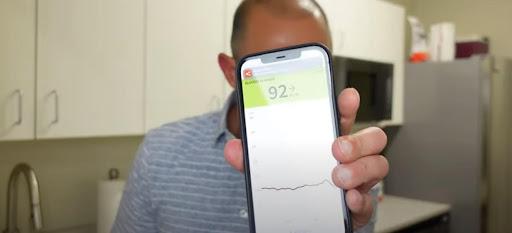 Using a CGM (continuous glucose monitor) implanted into my shoulder, I measured my results.
Summary
10 min: Up 3/mg/dl
20 min: same (up 3mg/dl) from baseline
30 min: Up 17mg/dl from baseline
90 min: Drop 24mg/dl
My body produced a ton of insulin to combat the crackers.
What does all this mean?
It's difficult with crackers, even if they are seed crackers to keep blood glucose consistent.
In addition to the arrowroot, the seeds themselves will increase blood glucose.
I'd reserve this as a "better Cracker" for cheat days.
Keep In Mind What A Large Insulin Release Will Mean…
Higher Body Fat
More inflammation of joints and blood vessels
More future carb cravings
Poor Deep Sleep
Increase risk of cancer, diabetes, heart disease, and more