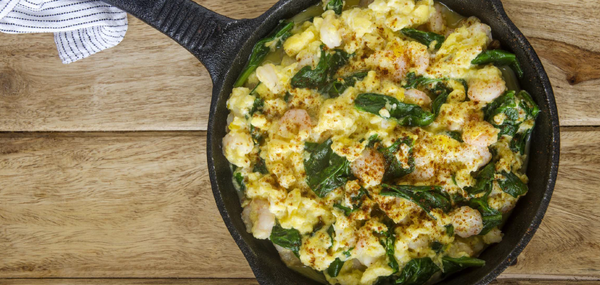 Happy Tuesday!
Good nutritional judgment is not just for the prevention of weight and body fat, but also for improved immune function.
As I have mentioned, written and exclaimed, poor nutritional choices (sugars/carbs) will injure and hurt your immune system almost instantly.
So please make your dietary choices as low carb as possible, especially during this Covid-19 time.
Like many recipes in my book, this can be used as an awesome breakfast, great lunch or perfect dinner. Greek Breakfast Scramble
From my book Cooking with Gold Download Here (For those of you that already have the book, It's on page 15-16)
It's extremely easy to make and delicious. It will also help you with weight control and to be healthy. تعلم لعب البوكر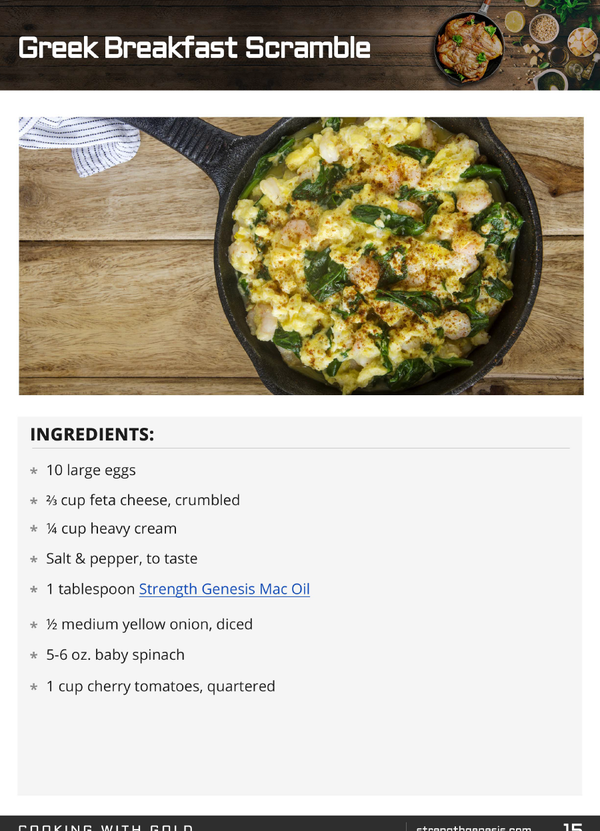 TIP: Use Greek Seasoning to top it off!
Strength Genesis 100% Cold Press: Australian Macadamia Nut Oil – Liquid Gold